iTrain And DR5000 and block control.
3 Comments
Thursday, 23 January 2020 |
Admin
Creating blocks using DR5000 and iTrain 5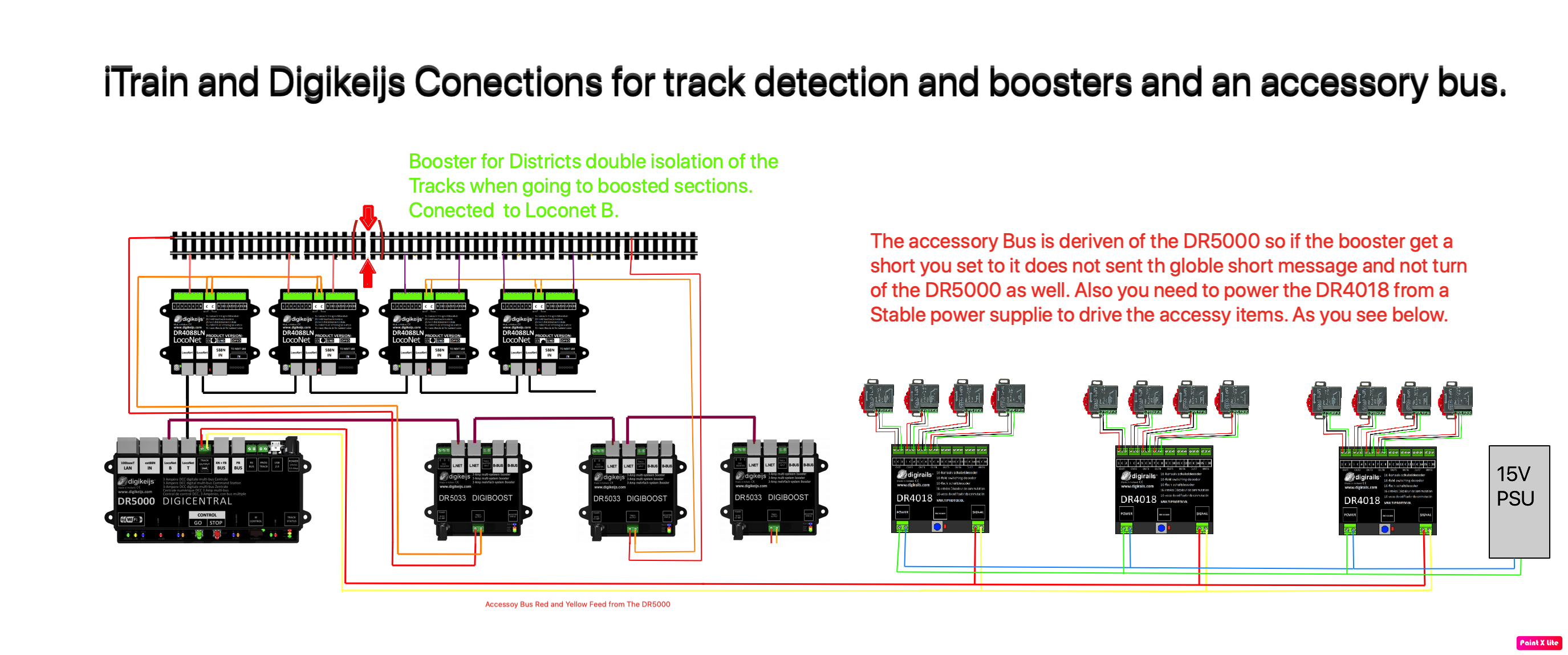 If you are looking to have blocks and track detection using the Digikeijs range of equipment, you need to do the following. So the Digital system DR5000 from Digikeijs is designed to give you the ability to connect to your computer and also then also give you track detection. We are are going to use the following items to explain how to do this.
iTrain
DR5000
DR4088LN-CS
Step one how to connect DR5000 to the iTrain. The DR5000 gives you many different ways to connect to iTrain.
USB
Wifi
LAN
We will in this case use USB for our example.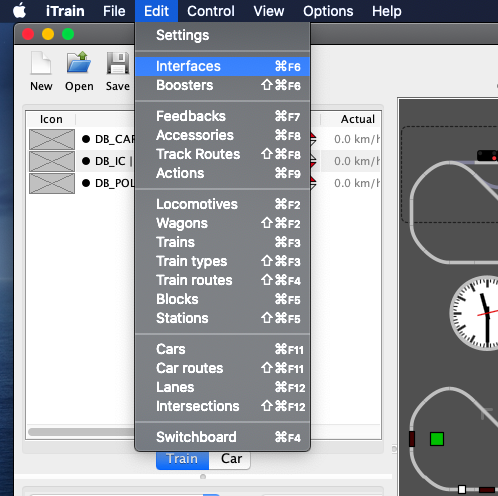 Then select in the drop down list DR5000 USB (LocoNet®)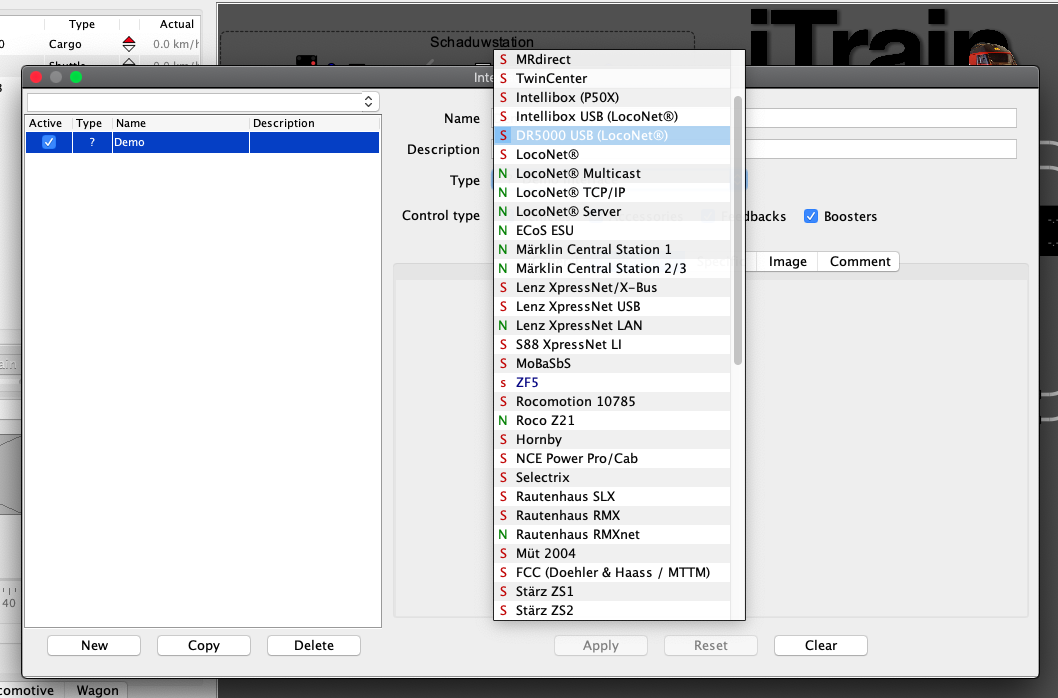 you can then in the tab connection choose the right comport.