Welcome to DCC Train Automation.
DCC Train Automation was conceived back in 2009 when I was still working in agriculture and renewable energy. I was playing with a layout I had from many years ago and was just looking for solutions to a problem I had. Through the investigation of this problem I found a number of products that were either not on the market in the UK or I had never heard of. This got me thinking about other ideas and ways to control your trains. I began to import a few products to test and see if these would solve the issues I had. I enjoy problem solving and like to find the simple and cost effective solutions to them. Once I had found that these products did work as I required I then wondered if other people would be interested in them. This was the start of DCC Train Automation.
We now have a large range of different products to fulfil your digital control needs. Whether just a simple decoder or digital control system (DCC system) or more advanced products for computer control.
My own interest has always been in European model railways and we sell Roco, Fleischmann , Bemo, and Trix models. Most of these items we per-order for customers.
Top quality products
Product knowledge
Workshops so you can gain knowledge
Our team
James Hudson (Owner/Director)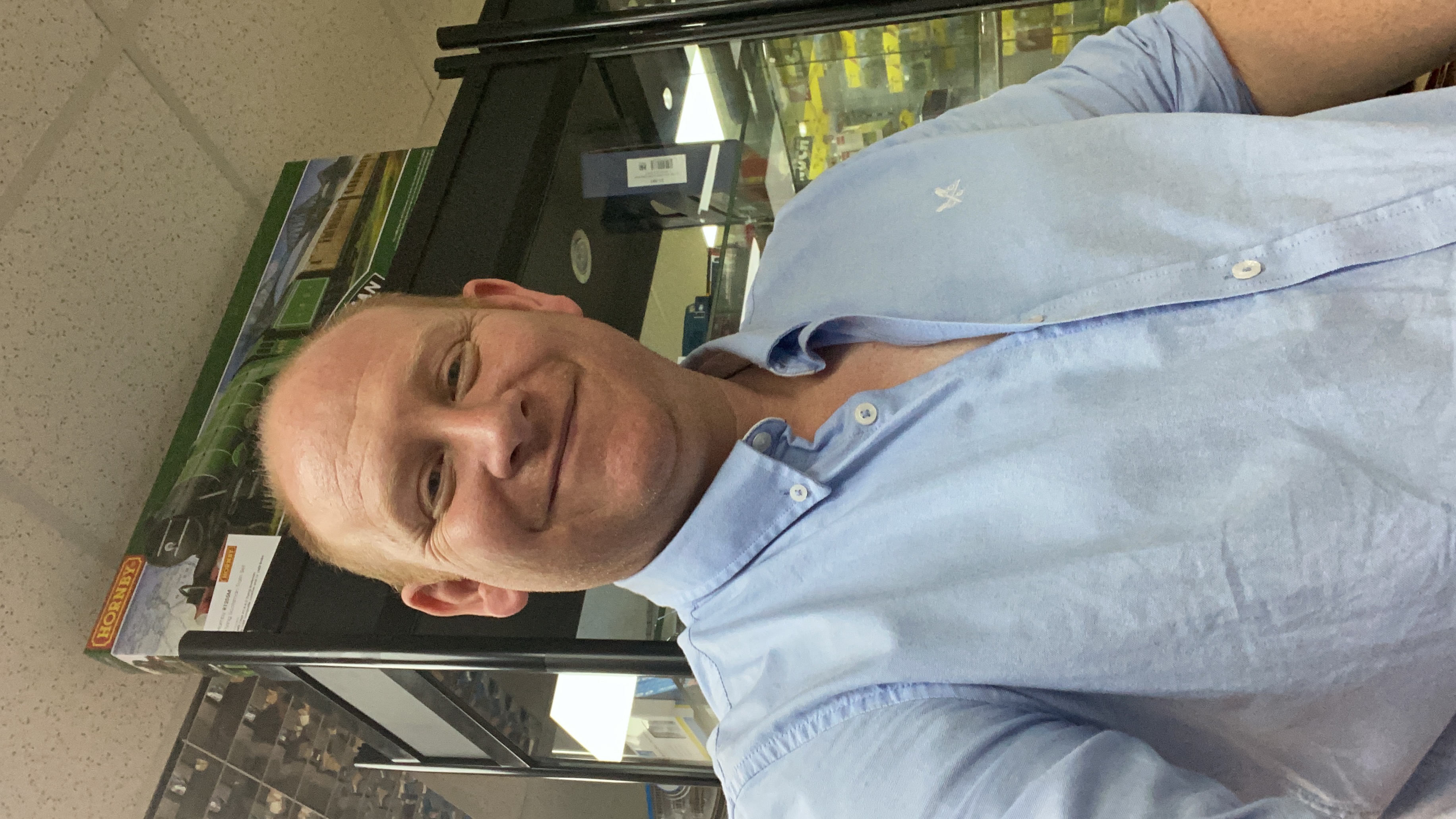 Shows
We attend shows during the year where you can speak to us about your needs, along with seeing products and demos so you can see how these could work for your layouts.
Inside the shop.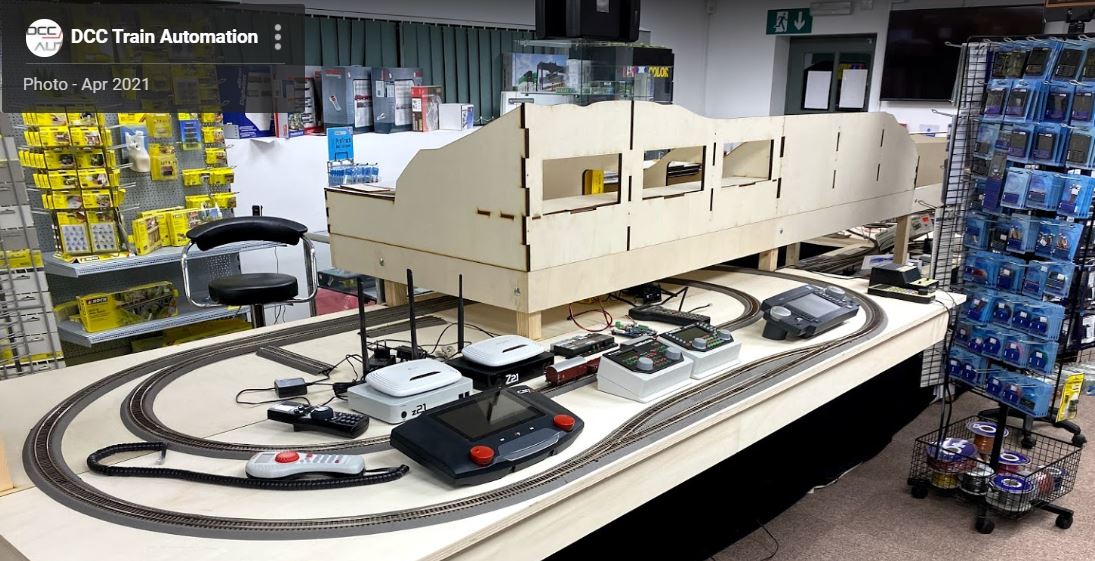 We offer and come and try before you buy with any digital system on the market today. This is always expanding.
Our Location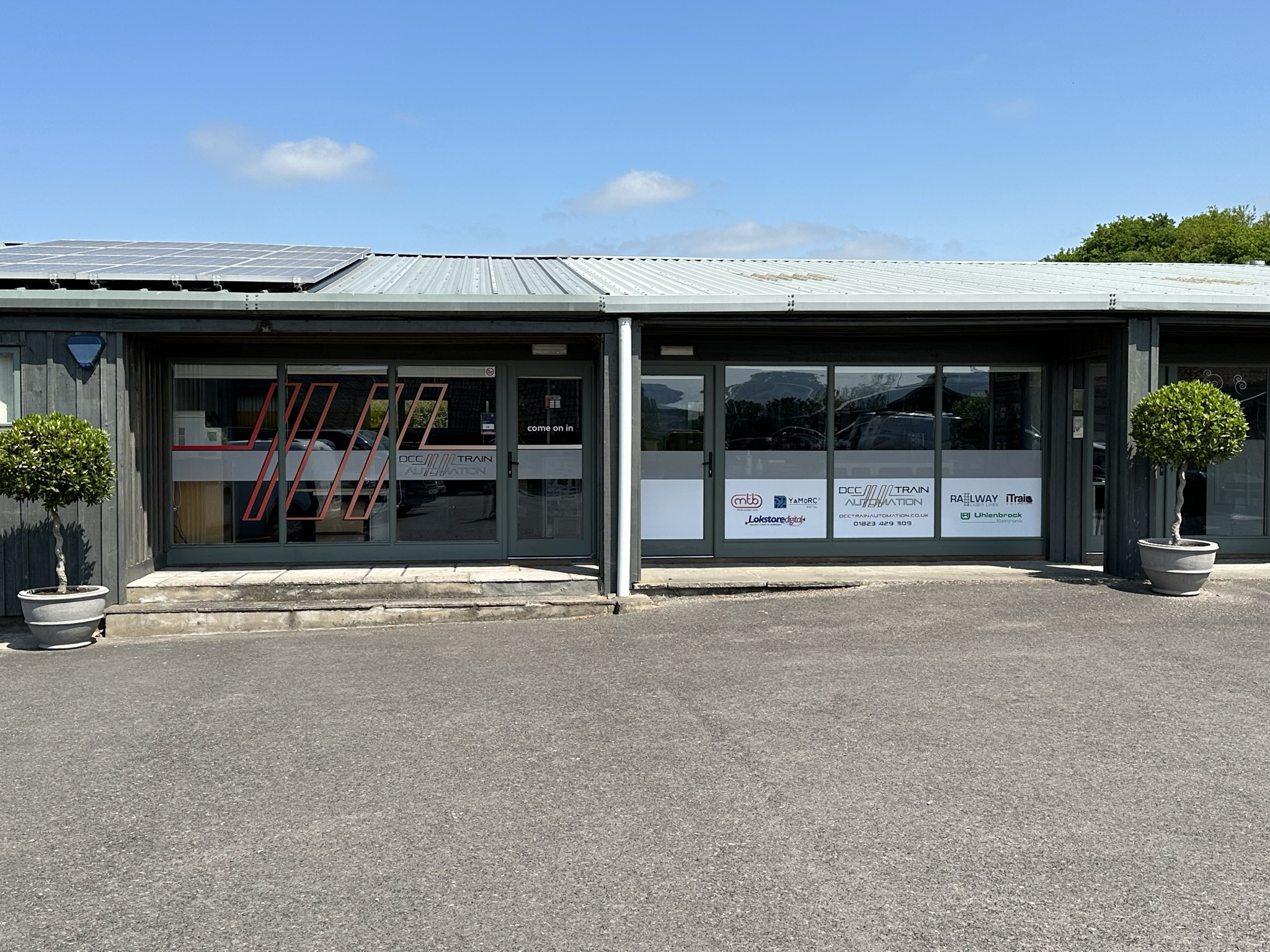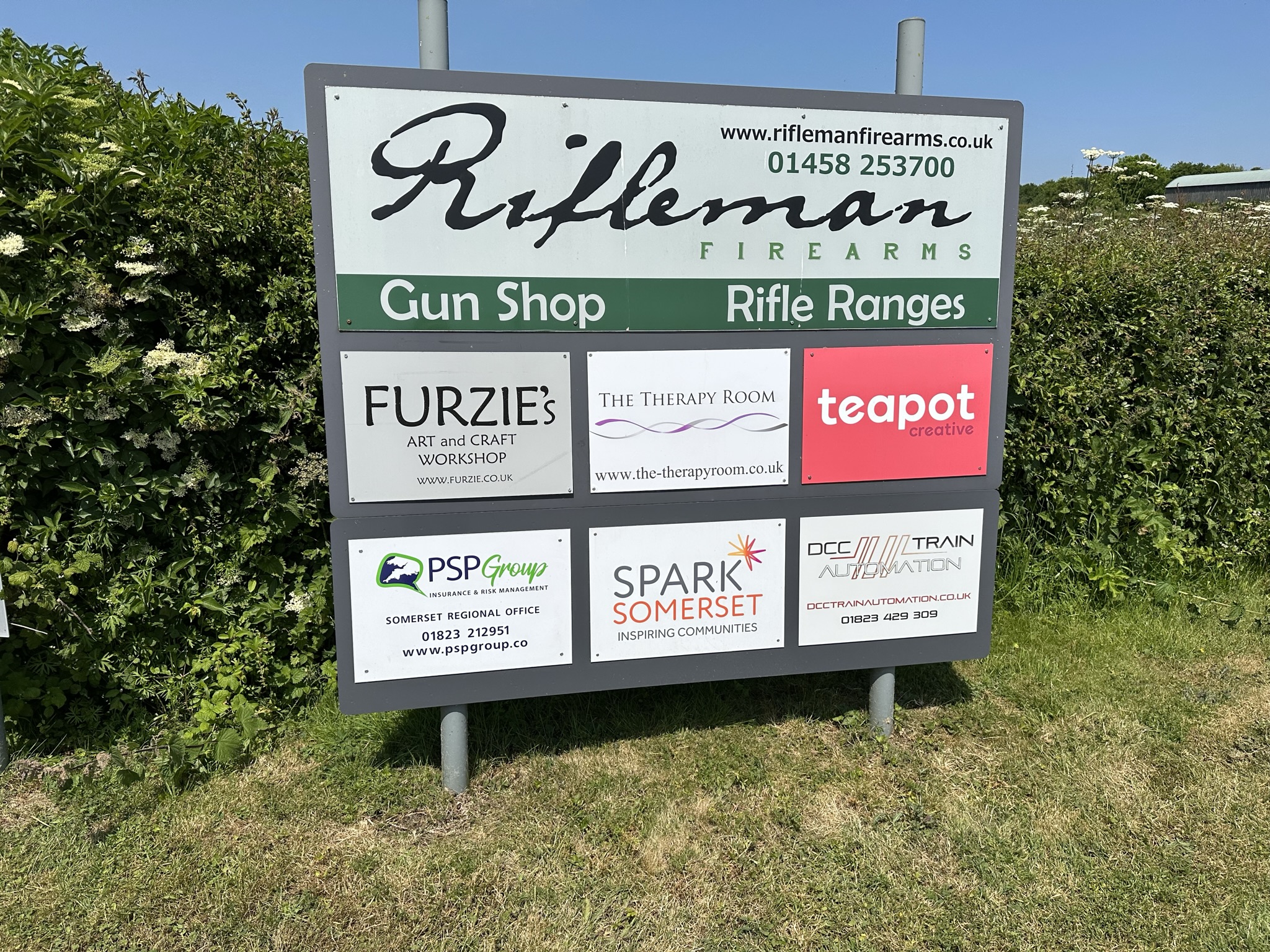 DCC Train Automation
Unit 15 The Courtyard
Bowdens Farm
Hambridge
Somerset
TA10 0BP
Opening Times
Monday - Closed
Tuesday - Friday 10:00 to 17:30
Saturday By Appointment Only